WELCOME TO KLIQ2SAVE SOLUTIONS
Intelligent Effective Efficiency
K2S Intelligent Accounts Payable Invoice Automation
IOFM research shows that over half of organizations are spending between R16 and R75 on average to process a single invoice,
while the other 50% are spending up to R250, or even more. How does your organization measure up?

Five Simple Steps
Extract Supplier
Automatically captures data on incoming invoices.
Handles all invoices—paper, email, fax, web, EDI, and electronic invoice; mobile capture included.
Extracts invoice data, applying recognition rules and confirming match with master data.
Handles recognition exceptions with on-the-fly self-learning technology.
Control
Single point of visibility to entire invoice process.
Automatically checks and validates invoice data in SAP, and completes missing business data.
Automatically posts invoices with no outstanding business issues.
Distribute and prioritize workload to AP staff.
Reverses invoices.
Uses standard SAP transactions when desired.
Provides onboard analytics to improve the process flow.
Resolve
Automatically start exception handling workflows.
Performs coding and approval.
Applies segregation of duties rules.
Uses existing chart of authority structures.
Portal
Supplier communication portal.
Invoice status lookup PO info.
Invoice submission.
Discount offers & Dispute resolution.
Vendor master change process.
Cloud Archive
Secure cloud archive stores invoices, images and process information such as workflow logs.
Store and retrieve data and images.
Reporting and analytics.
Fulfills audit and compliance requirements.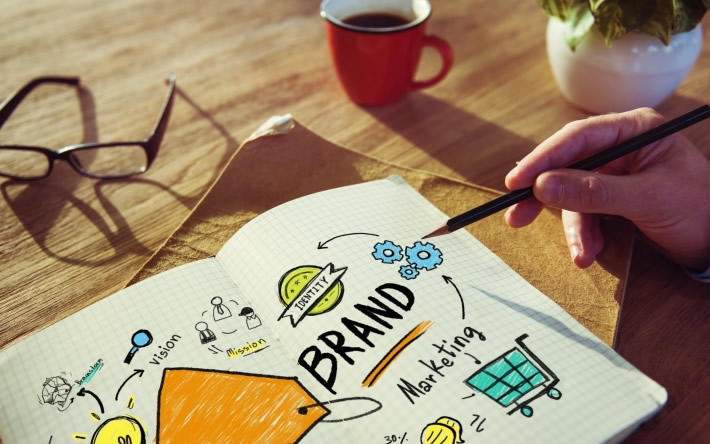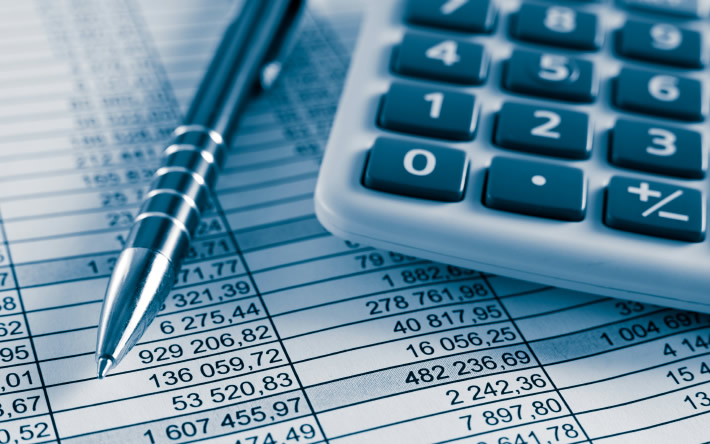 Passion: Innovative forward thinking
Integrity: Honesty builds a good brand
Diversity: We are people driven and invest in their abilities.
Customer Commitment
Teamwork: It is the only way to great results
Personal Accountability
Leadership through development
Sustainability
Adaptability
Transformational
To be the leading service provider in collaboration with other top brands.
Get In Touch
Please do not hesitate to call us or visit us.
Address
51 - 61 Rosettenville Road, Unit A3
Village Main Industrial Park
Johannesburg 2001
Phone
+27 11 334 0234
011 334 0112
Working Hours
Monday-Friday: 8am-4pm
Saturday |Sunday : Closed