Our Services
Project Management | IT Financial Solutions | Accounting | Audited Financial Statements | CIPC | SARS | CSD Compliance | HR, Recruitment & Consulting
E-RECRUIT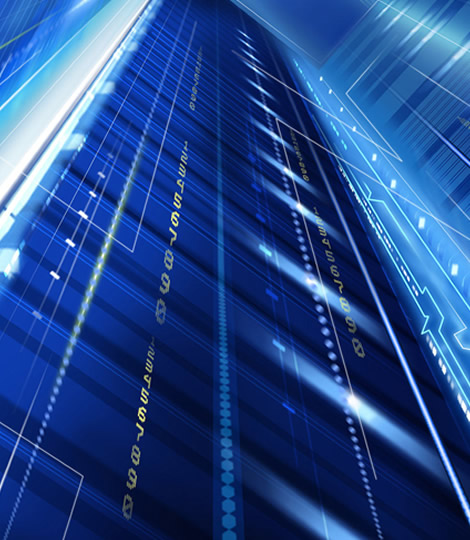 K2S E – Recruitment Solutions
K2S prides its self in having helped many organisations develop and manage their recruitment and people management process. The recruitment process is an important part of human resource management (HRM). It isn't done without proper strategic planning.  Recruitment is defined as a process that provides the organization with a pool of qualified job candidates from which to choose. Before companies recruit, they must implement proper staffing plans and forecasting to determine how many people they will need. 1. Discuss the need for forecasting human resource needs and techniques for forecasting. 2. Be able to explain the steps to an effective recruitment strategy. 3. Be able to develop a job analysis and job description.
K2S E – Recruitment
The basis of the forecast will be the annual budget of the organization and the short- to long-term plans of the organization—for example, the possibility of expansion. In addition to this, the organizational life cycle will be a factor. Forecasting is based on both internal and external factors. Internal factors include the following: 1. Budget constraints 2. Expected or trend of employee separations 3. Production levels 4. Sales increases or decreases 5. Global expansion plans 6. Global pandemics Analysing external factors which might include the following: 1. Changes in technology 2. Changes in laws 3. Unemployment rates 4. Shifts in population 5. Shifts in urban, suburban, and rural areas 6. Competition Once the forecasting data are gathered and analyzed, the K2S consulting professional can see where gaps exist and then begin to advise their customers on how to recruit individuals with the right skills, education, and backgrounds.
Extending the benefits of your ERP investment to Accounts Payable.
01.
Greater workflow flexibility.
Our AP automation solution includes an invoice processing workflow inside of an ERP that is flexible and fast to implement.
02.
Enhanced visibility into AP process data.
360-degree visibility into invoices and related data.
03.
Reduced invoice processing costs.
The technology is self-learning, continually improving recognition rates and accuracy.
04.
Resolve invoice issues.
The marked values are automatically transferred into corresponding fields on the data entry screen inside the ERP.
ERP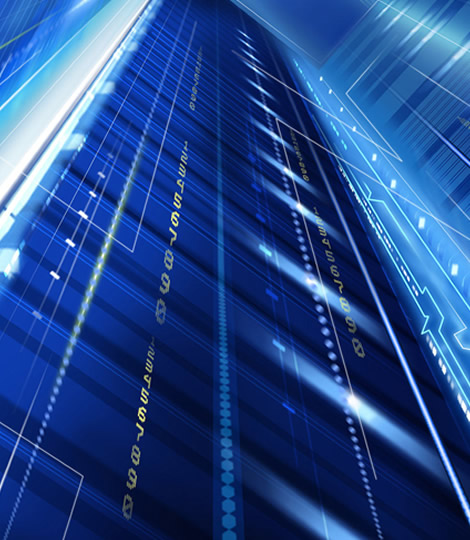 Higher processing rate.
Our AP automation solution uses configurable business rules to automatically match the header and line-item data captured from invoices with critical information stored in the ERP, such as the invoice date, vendor, quantity, and amount.